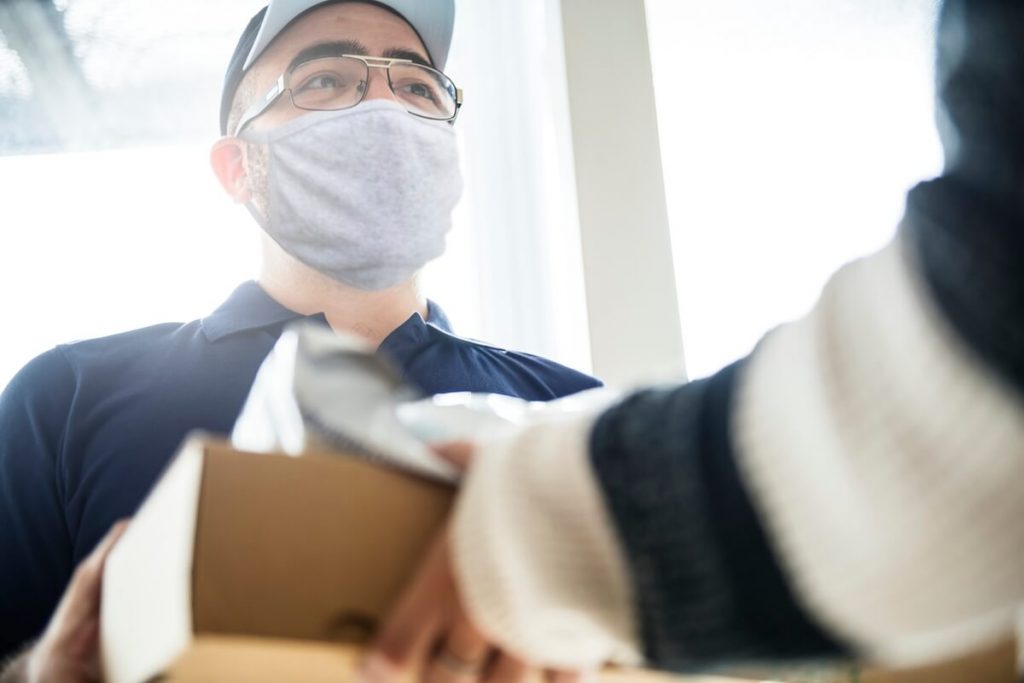 We'd Love to Hear From You
At Bayberry Hill, we value our customers and want to make the ordering process as easy as possible. That's why we're dedicated to giving you quality service from real humans.
First Time Customers
Give us a call to set up your first delivery.
Returning Customers
Check out our new billing service below.
55 Main Street 
Townsend, MA 01469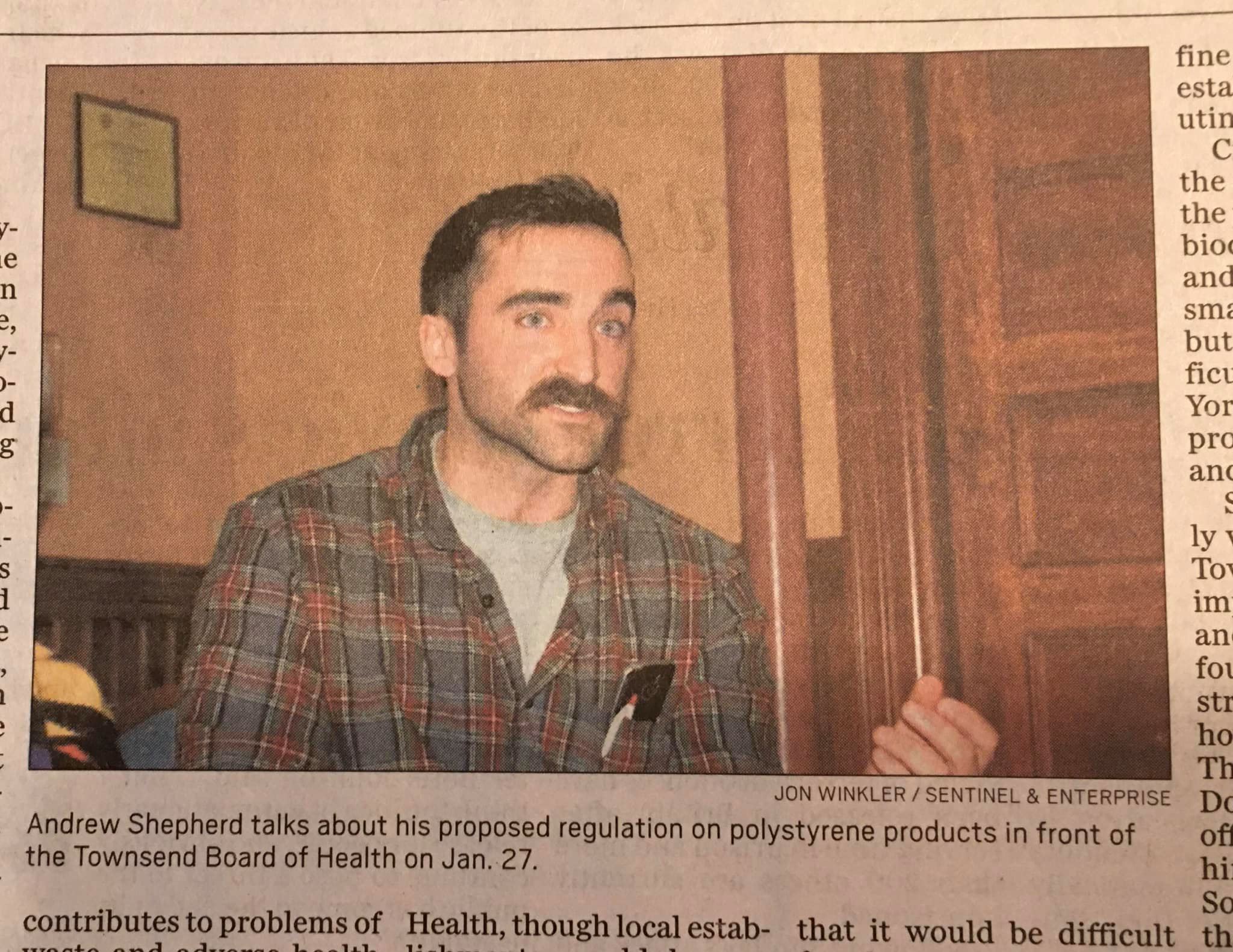 Founded as Bayberry Hill Spring Water in 1996 by Thomas and Anne Allen, the company blossomed from the Allen's garage. Delivering 5 gallon reusable water jugs from the back of their car, the company spread across the state to residents and businesses of Northern Central Massachusetts.
Now, the company has grown to a small fleet of trucks delivering across New England. Following their 23 year stewardship of providing clean water and exceptional service to their community, the Allens retired and passed the torch to Andrew Shepherd.
After graduating with his Masters of Science in Resource Economics from the University of Massachusetts Amherst, Andrew moved back to his home town of Townsend, Massachusetts to work for his family farming and construction business. With his experience in the hay fields and the classroom in mind and a passion for environmental sustainability, Andrew worked to craft a new direction for Bayberry Hill Water.
We believe that with the help from our community across Northern Central Massachusetts we can be a part of the global movement to giver every person access to clean and safe drinking water.
Our Bottle 2 Bottle Promise
With every new customer, we will donate minimum of 5 gallons of water or the equivalent of your order to a community in need.