Water Suited for Your Needs and Your Life
At Bayberry Hill, we're dedicated to providing high quality local water services that fit your needs, schedule, and budget no matter what they may be.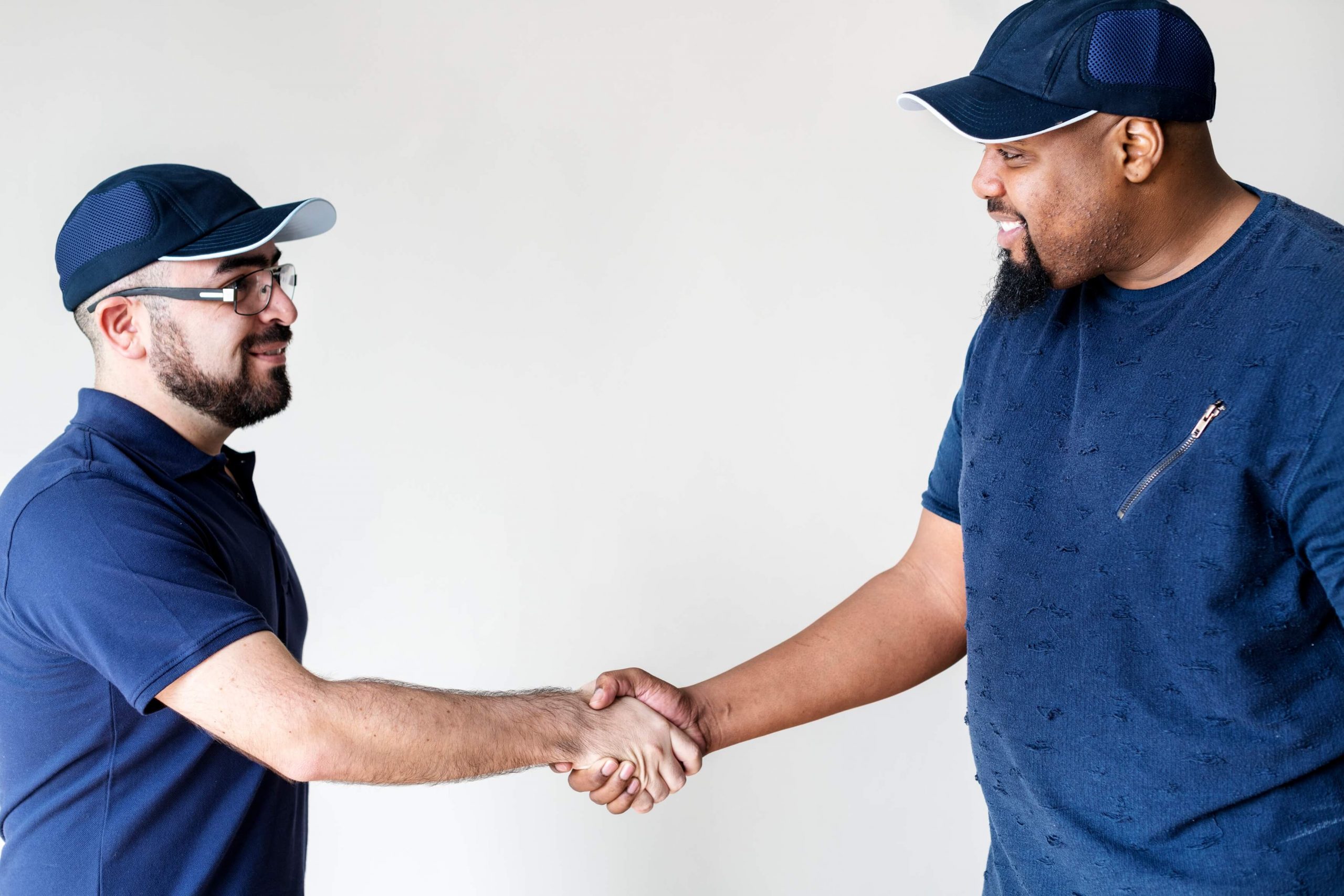 We care about the way you get your water.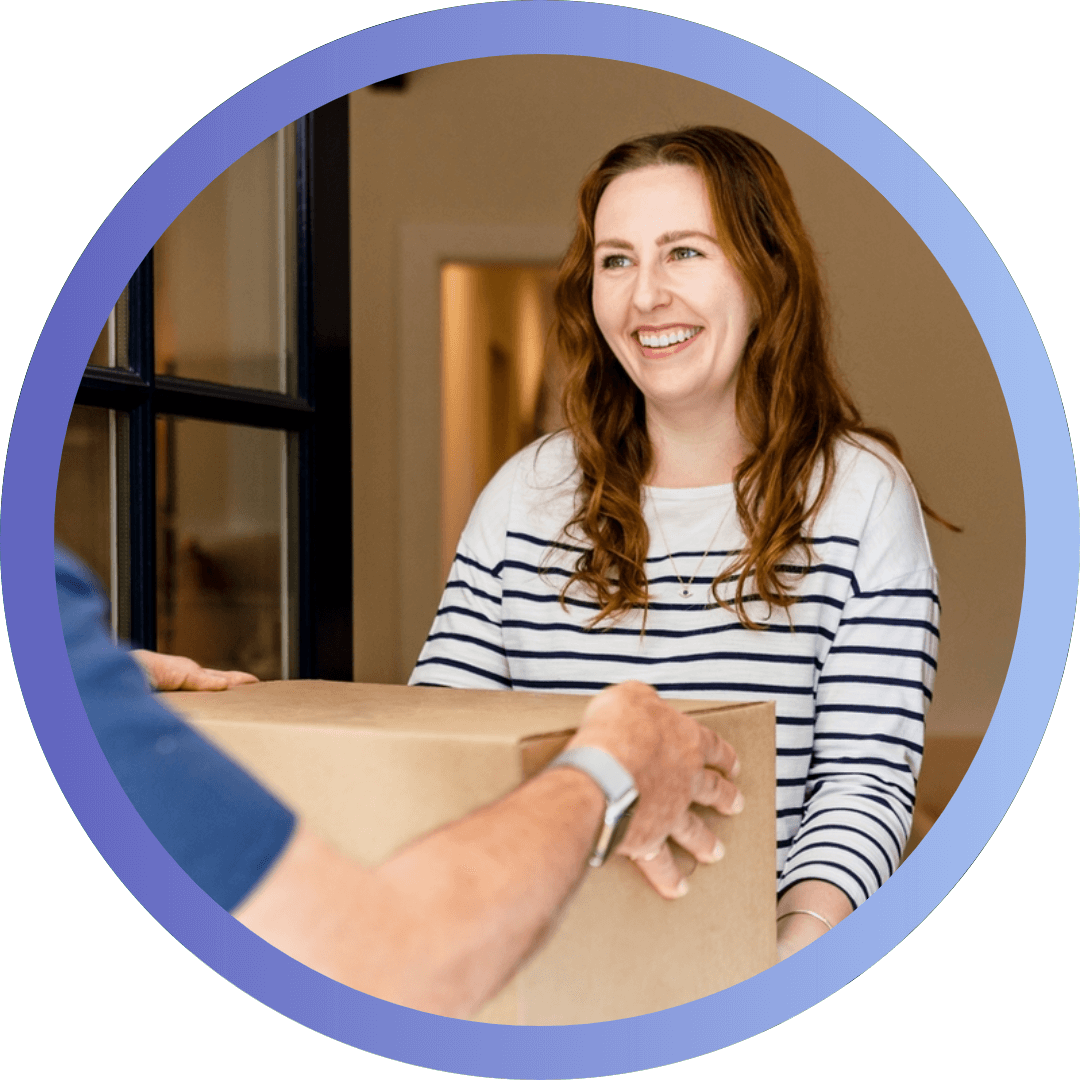 We offer home delivery for our 5 gallon water service. No need to worry about when you have to pick up your next shipment, we come straight to you.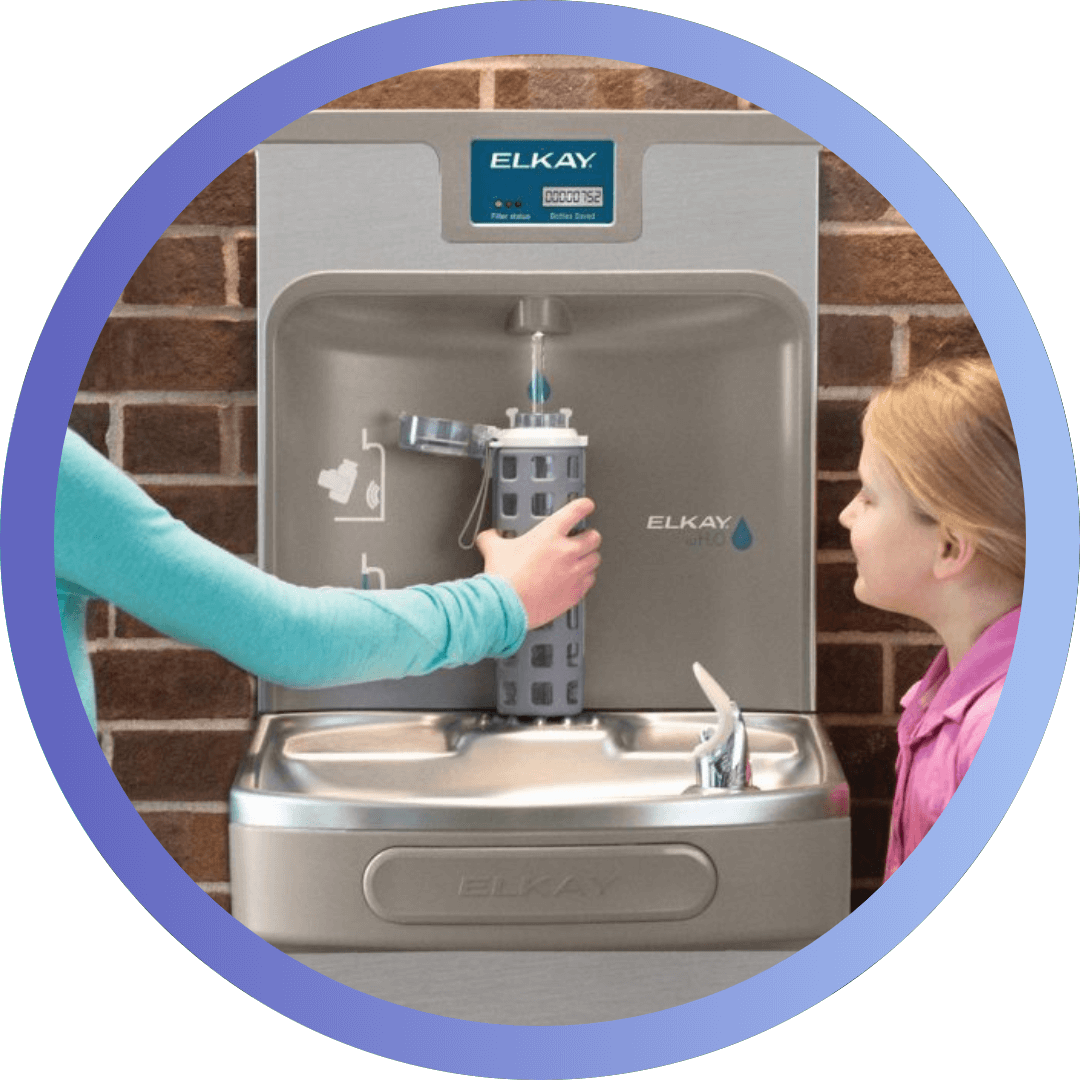 Our team will deliver and install the latest Elkay touchless bottle filling stations, perfect for the office or your small business.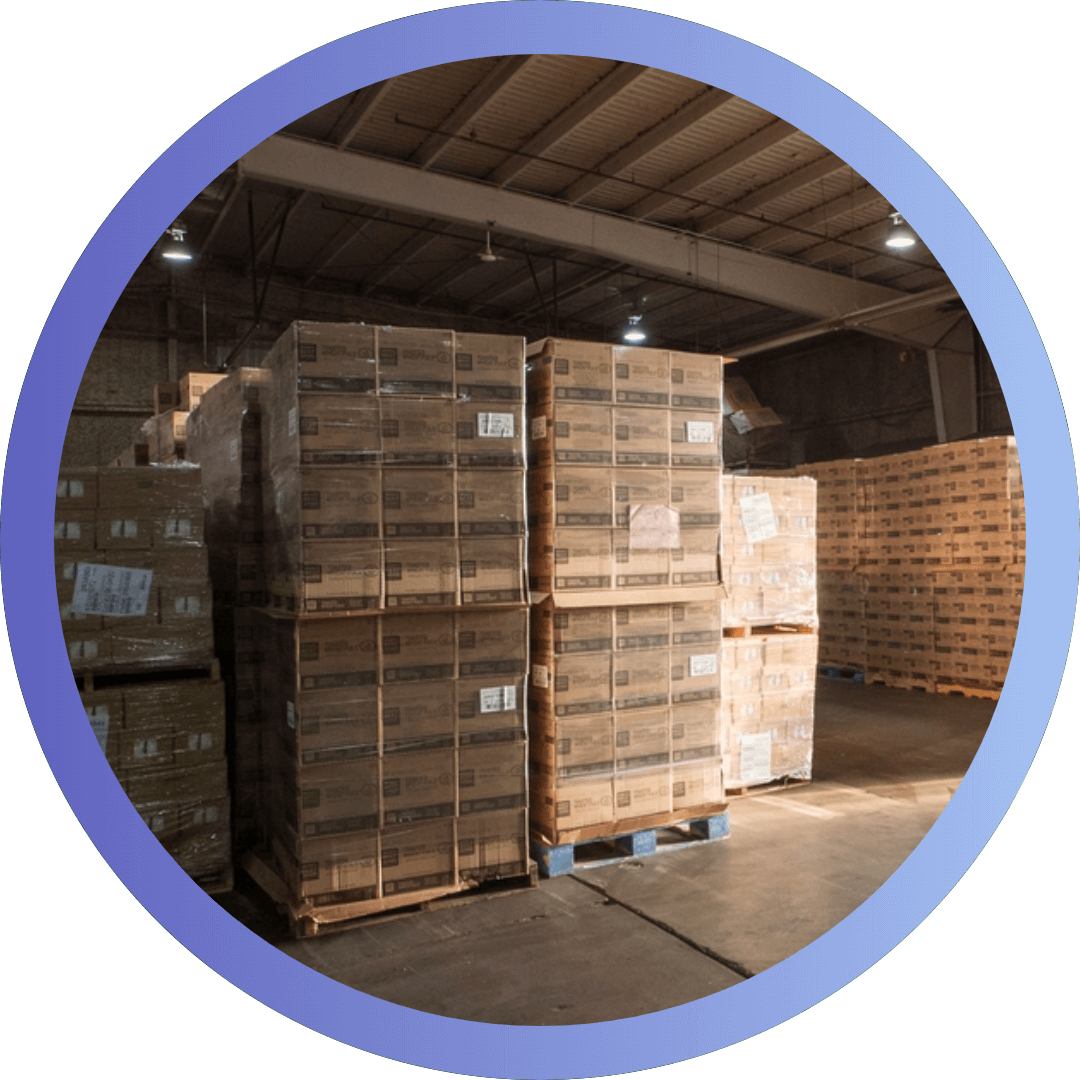 We know having quality water available for your employees is important. That's why we offer automatic delivery to your business, so you never have to worry about running low.
"100% recommend! Always on time, best price, and the water tastes great."
"Andrew and Bayberry Hill are awesome. I order as needed and my water shows up the next day. One day I called and he showed up the same day."
"Andrew and Bayberry Hill are simply the best!"
1 and 5 Gallon Spring Water Delivery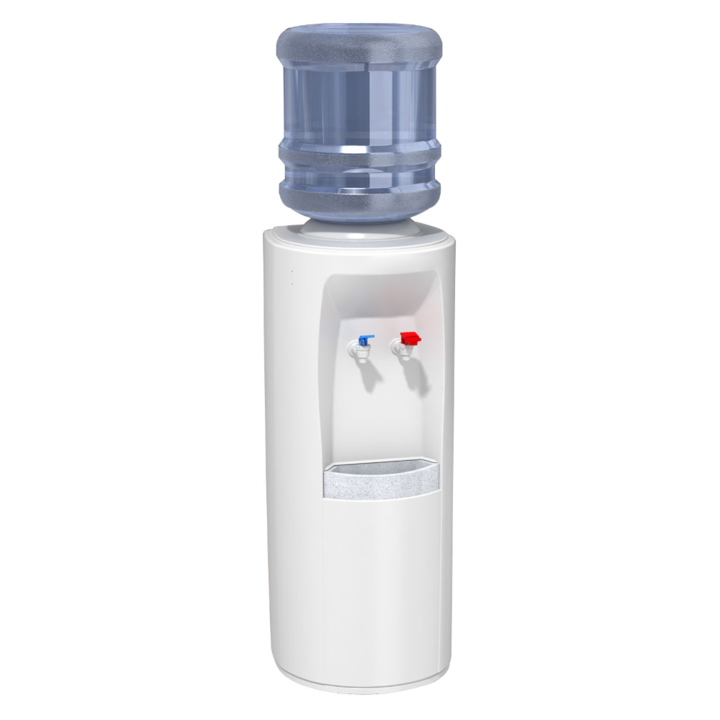 Water Coolers
Ready To Make Your First Order?
We deliver spring water and install our water coolers all across Massachusetts and New Hampshire.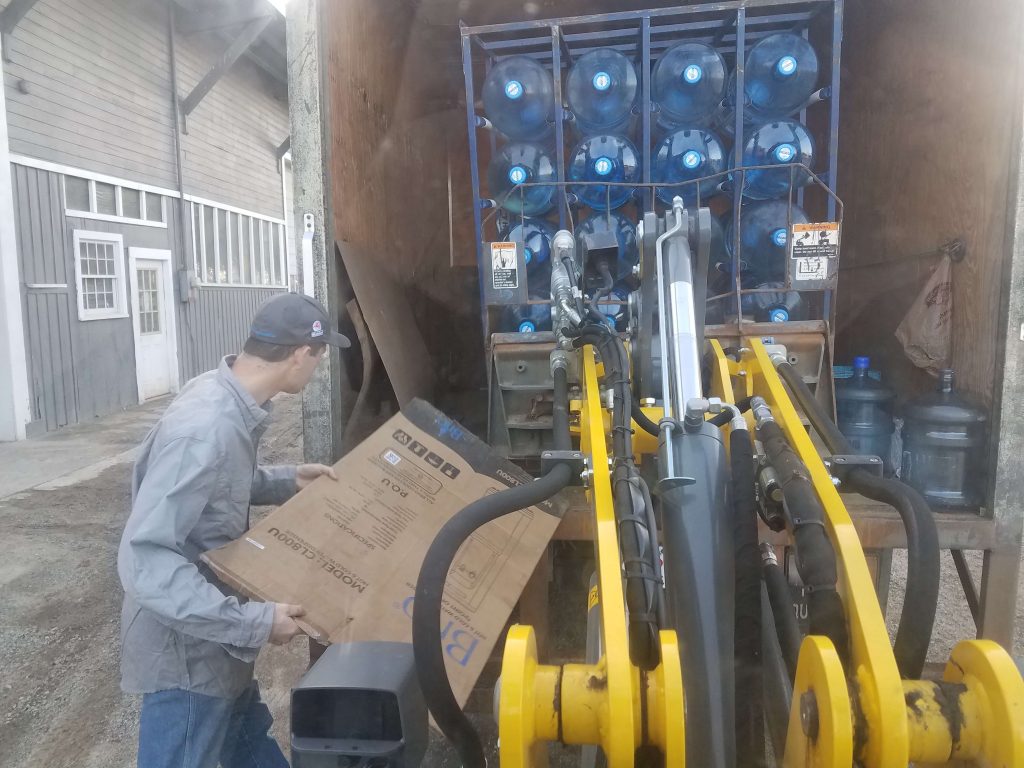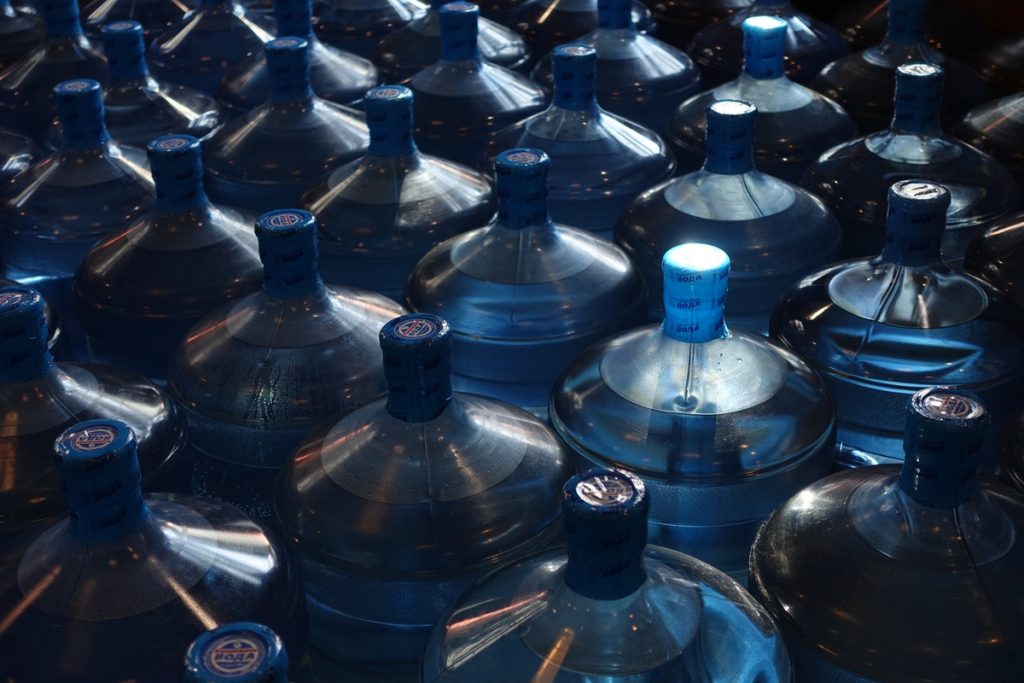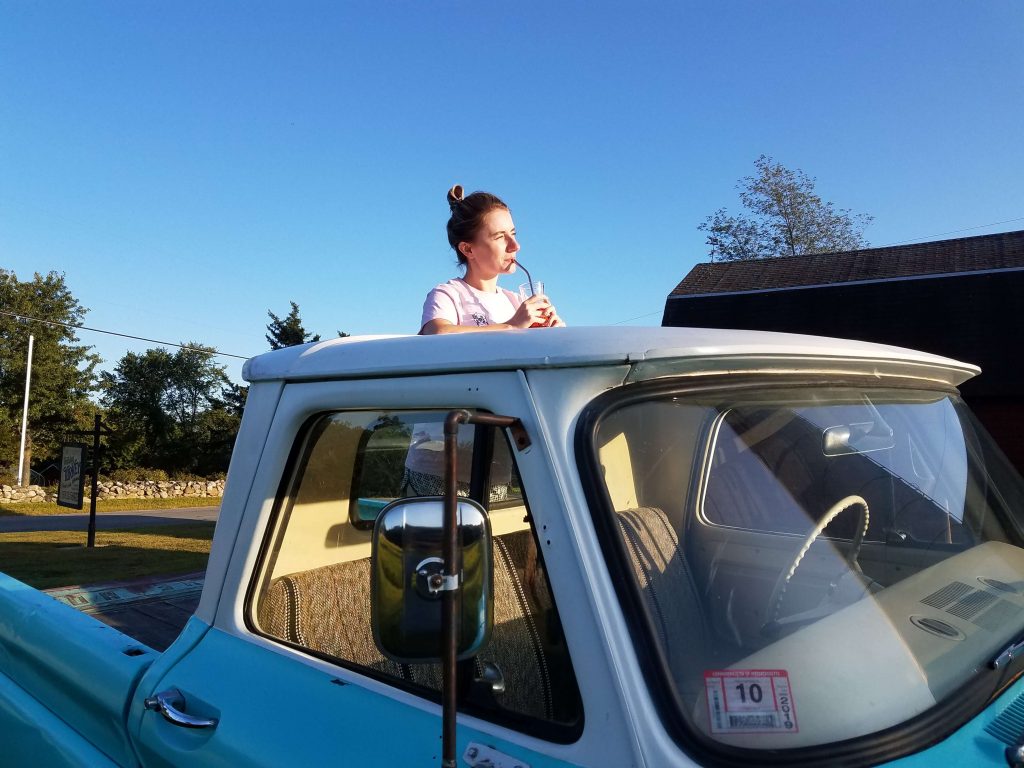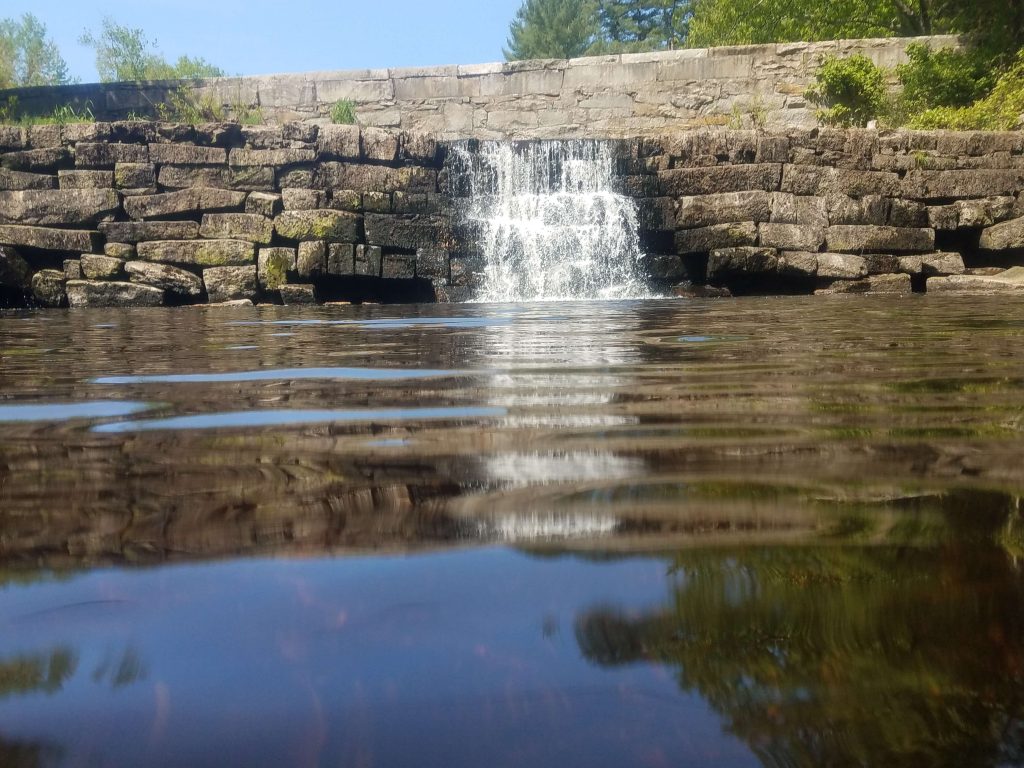 We're a small team dedicated to getting to know your family and your business needs to come up with a solution that fits your budget and schedule. 
We're also committed to helping our local communities and environment by running initiatives to deliver clean, safe water while reducing our carbon footprint.